3050 S. OCEAN BLVD. MANALAPAN, FL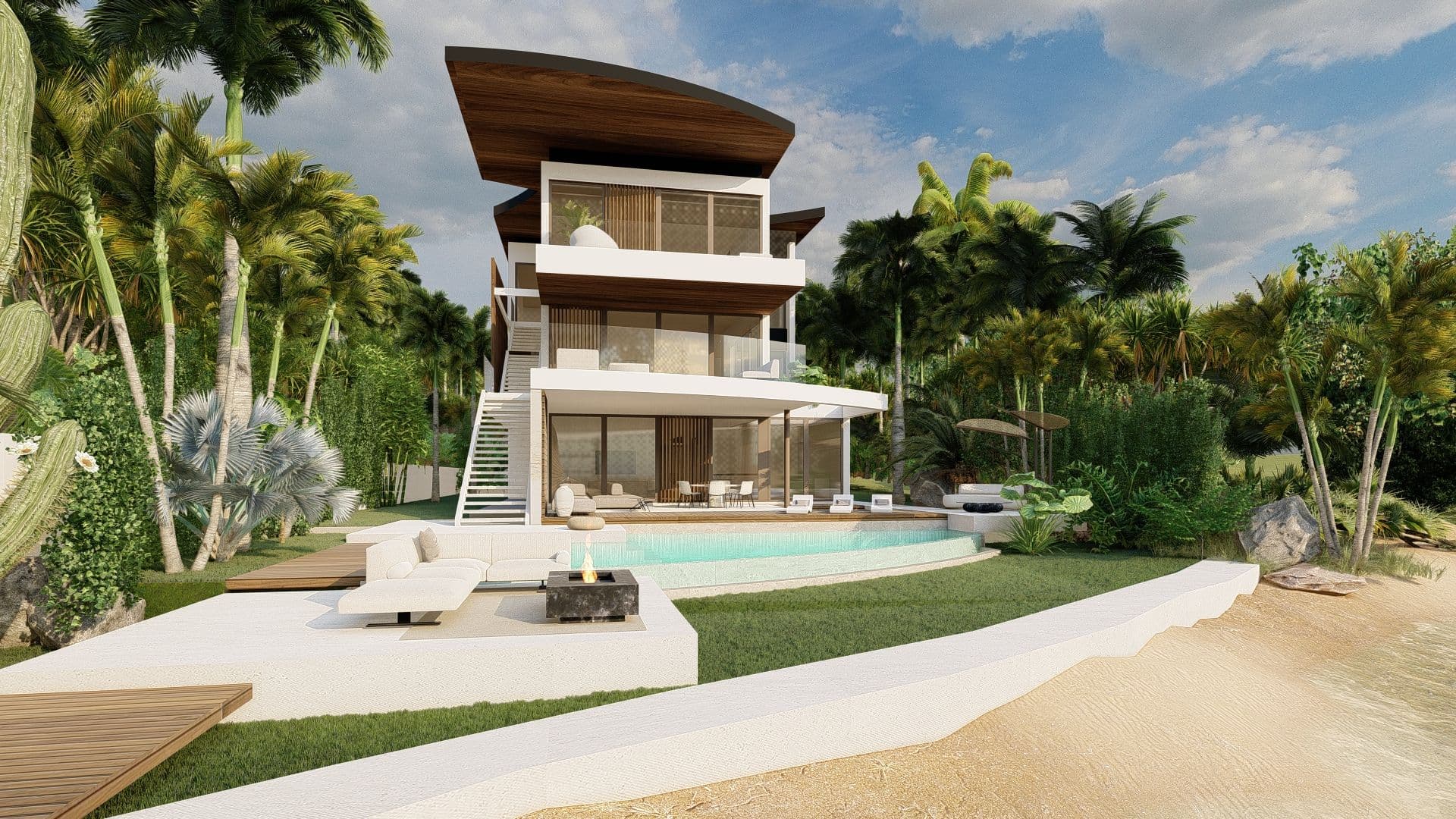 This property 3050 South Ocean Manalapan, FL spans an impressive 16,494 square feet, comprising both air-conditioned and non-air-conditioned areas that seamlessly come together to create a harmonious living space.
This residence boasts a remarkable total of six bedrooms, each accompanied by its own bathroom, ensuring comfort and privacy for all residents and guests.
Two powder rooms offer additional convenience. Outside, a stunning pool beckons you to indulge in the embrace of clear blue waters, while a Jacuzzi provides the perfect spot for relaxation.
In every aspect, from the exquisite design to the meticulous attention to detail, 3050 South Ocean stands as a masterpiece of modern living, offering a lifestyle that's unparalleled in its beauty and opulence.



16,494 SQ. FT

6 BEDROOM

7 BATHROOM

6 CARS GARAGE

OUTDOOR POOL

1 GYM
1 THEATER

Beach House