1369 N VENETIAN WAY, MIAMI BEACH, FL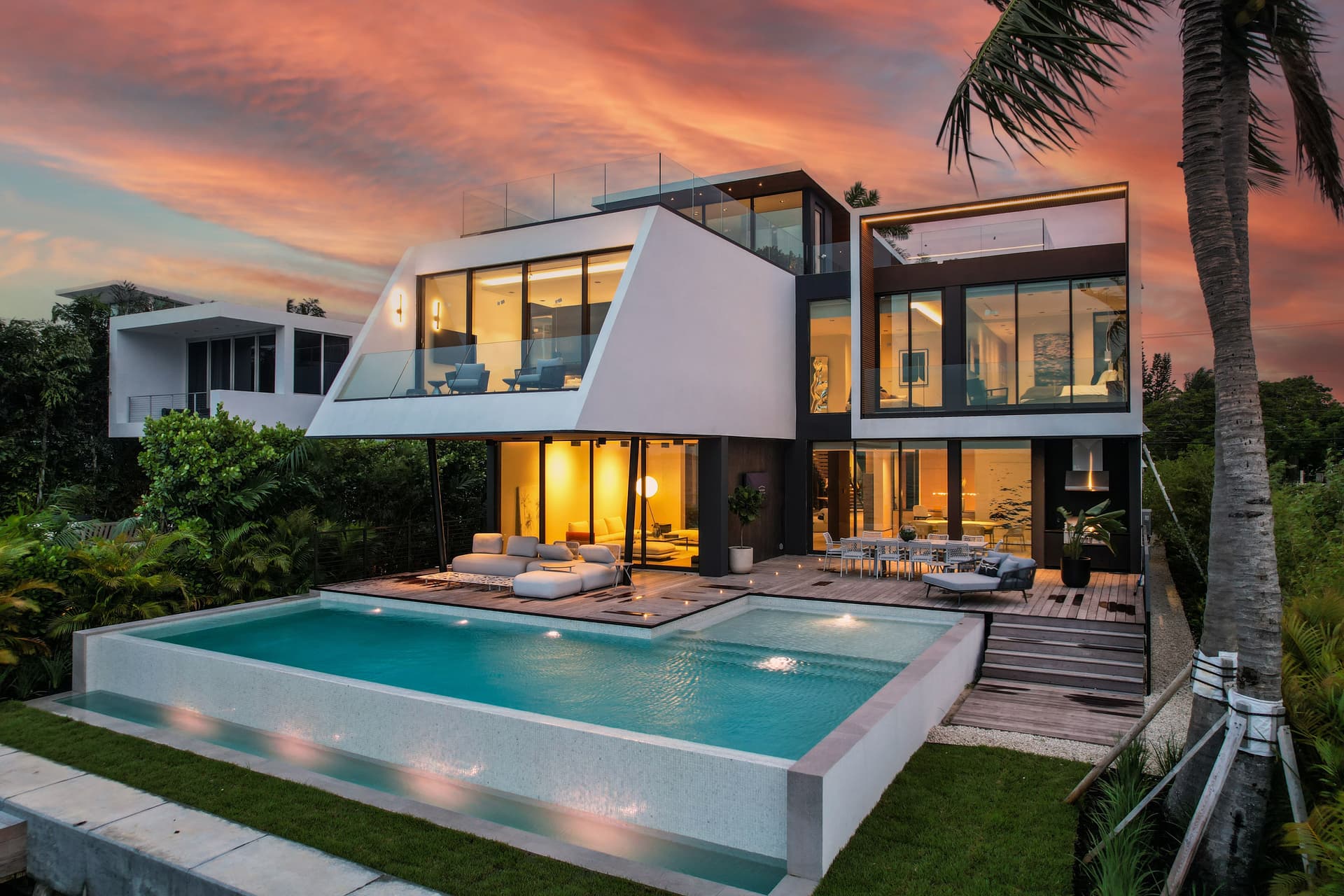 Located on the shores of the prestigious San Marco Island. This beautiful home span 7,283 SQ.FT with 5 bedroom, 5.5 bathroom.
Enjoy high ceilings upon entry with an abundance of natural light, seamless indoor/outdoor living spaces, and an expansive rooftop terrace overlooking Biscayne Bay.

10,500 SQ. FT. LOT

7,283 FT. HOME

5 BEDROOMS

6 BATHROOMS

JACUZZI

OUTDOOR POOL

ATTACHED GARAGE

WATERFRONT PROPERTY